DELICIOUSLY PURPOSE-FULL PLATES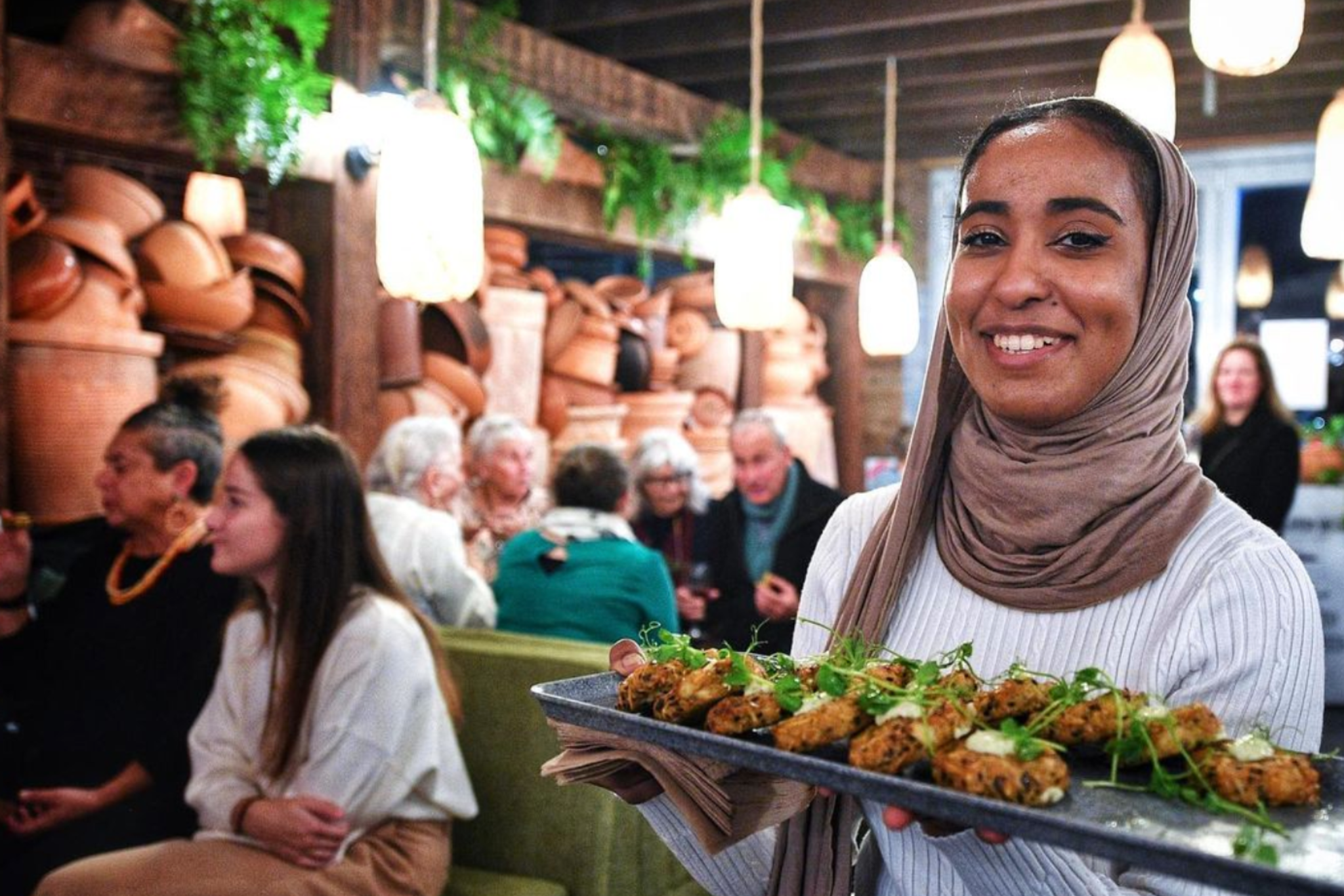 Colombo Social
Enmore, NSW
Colombo Social serves up soulful Sri Lankan food and vibrant cocktails while providing employment opportunities, practical experience and training for people seeking asylum.
VISIT WEBSITE
GIFT VOUCHERS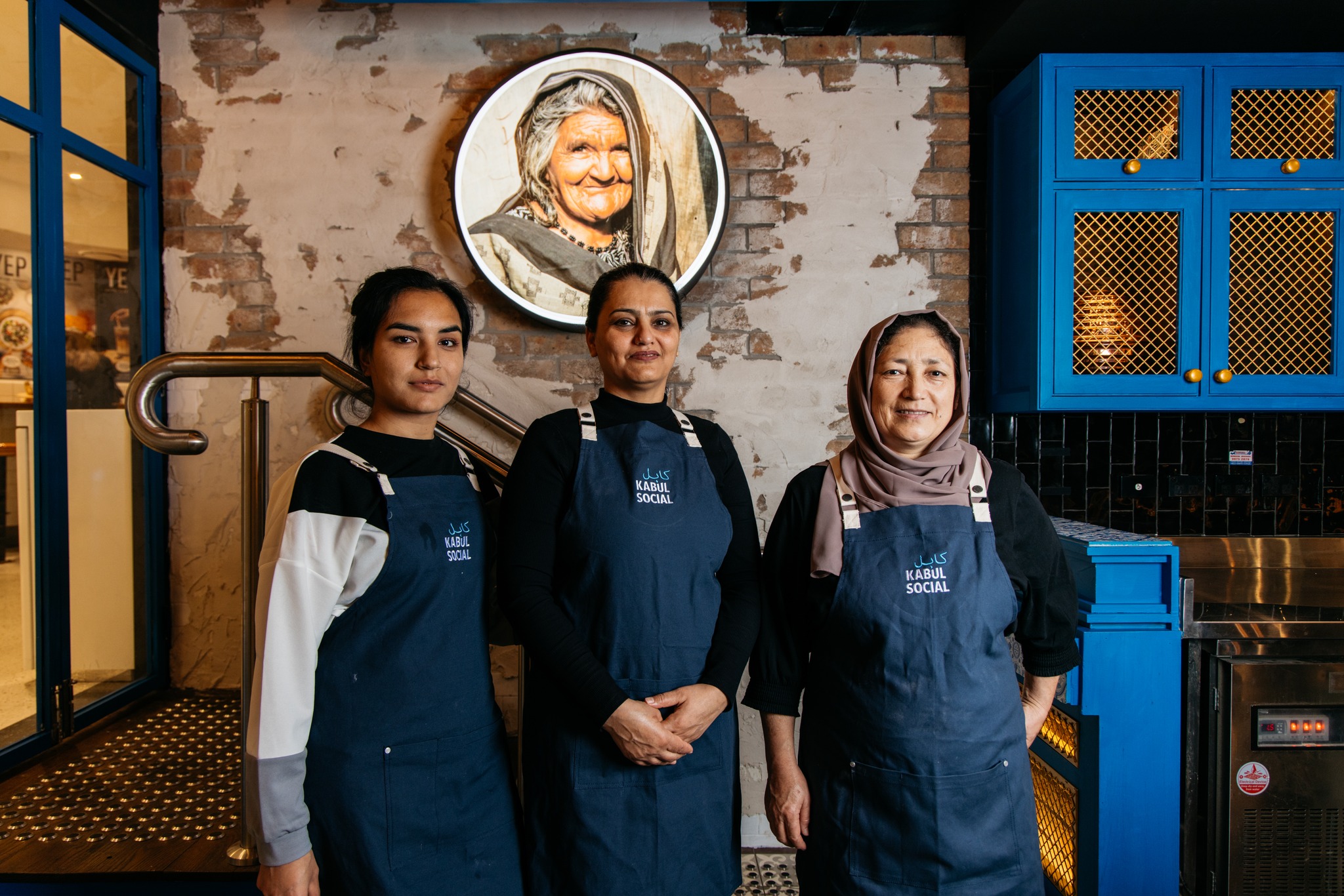 Kabul Social
MetCentre
Kabul Social's menu features generational recipes and modern street food dishes served across three categories – dumplings, 'Kabuli burgers' and Kabuli Snack Packs.
VISIT WEBSITE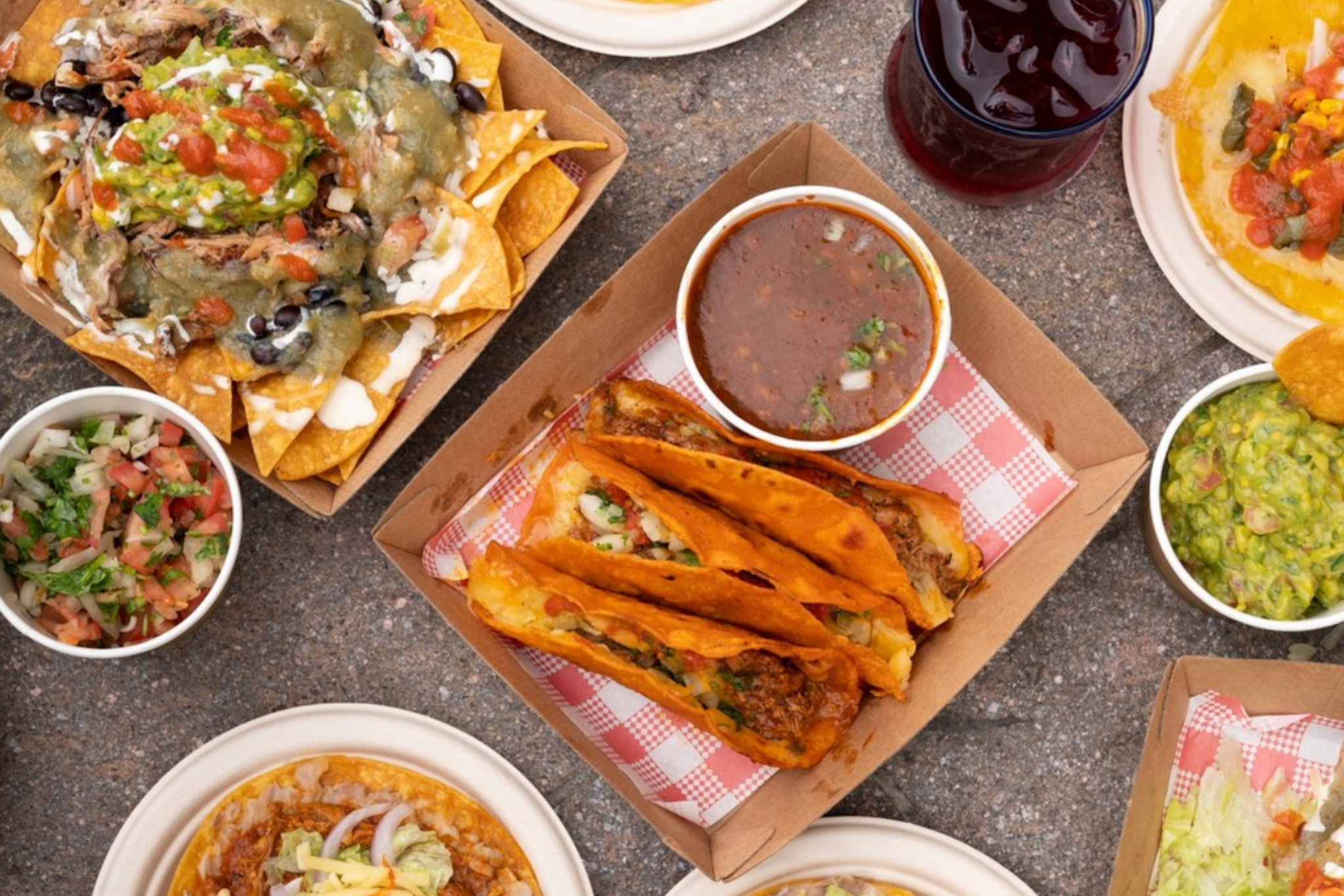 Coyoacán Social
South Eveleigh, NSW
Coyoacán Social serves up authentic Mexican street food inspired by Coyoacán – the neighbourhood where Head Chef Roman grew up. For every taco bought, we donate two meals – one to Sydney & one to Mexico.
VISIT WEBSITE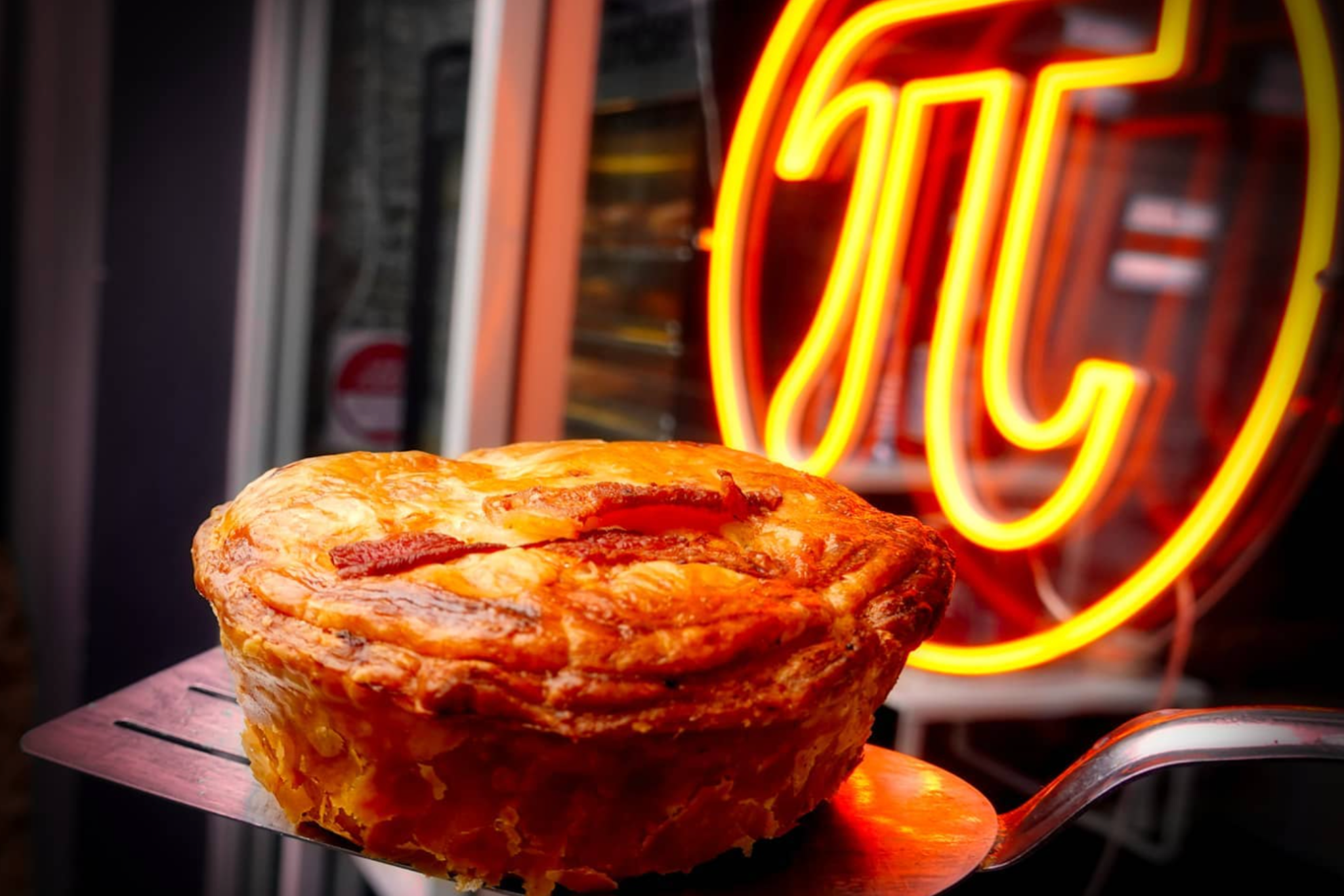 Anything But Humble
Alexandria, NSW
By enjoying our incredible pies, you're supporting paid training and employment opportunities for people with disability, empowering these individuals to gain the skills, experience and confidence for a successful future.
VISIT WEBSITE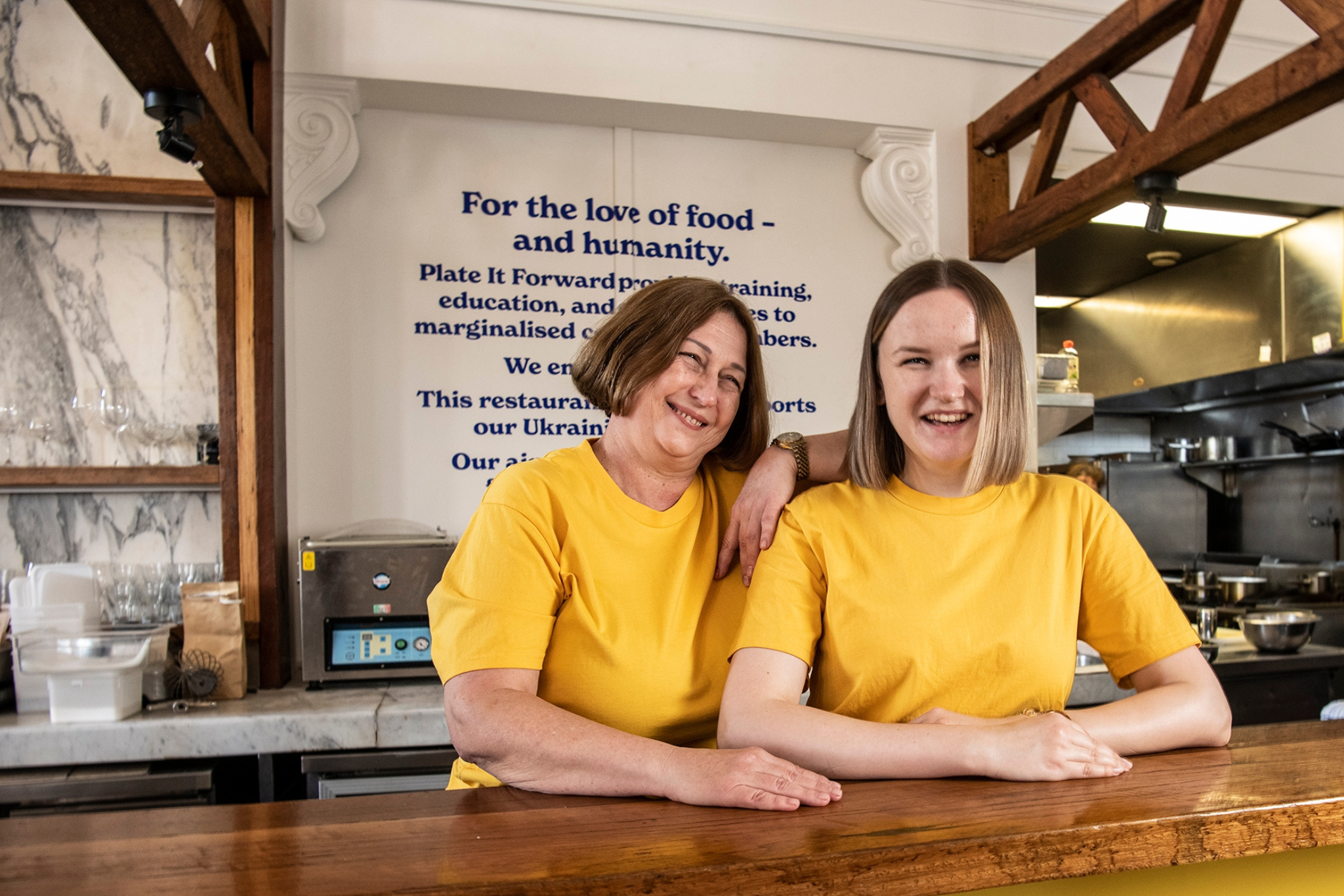 Kyiv Social
Chippendale, NSW
Kyiv Social showcases authentic and reimagined Ukrainian food and drink while providing employment and training to Ukrainian people recently displaced by the war
VISIT WEBSITE
GIFT VOUCHERS
NOURISHING EVENTS IN MORE WAYS THAN ONE
You can use your event to create maximum social impact whilst serving delicious food.
LEARN MORE