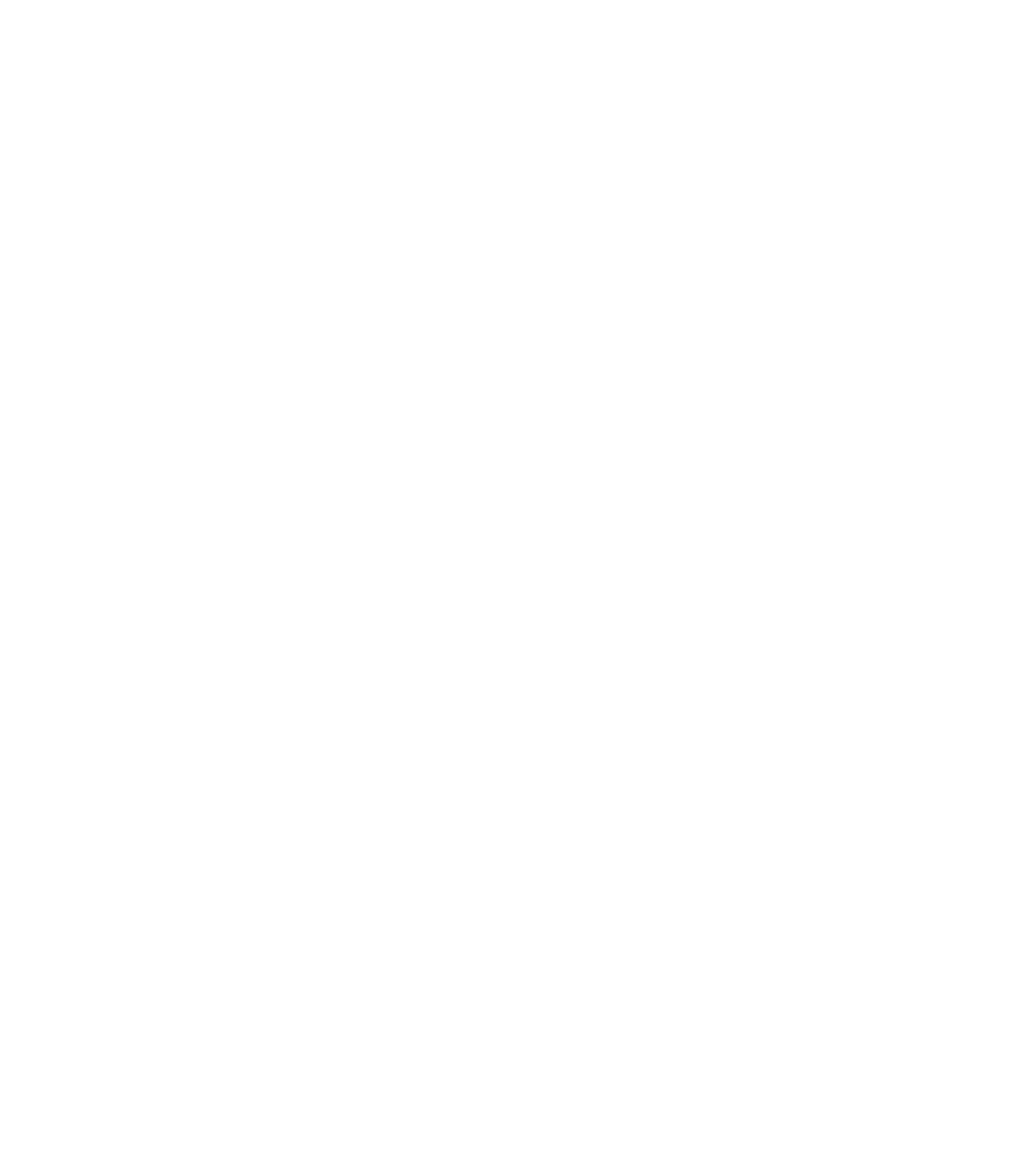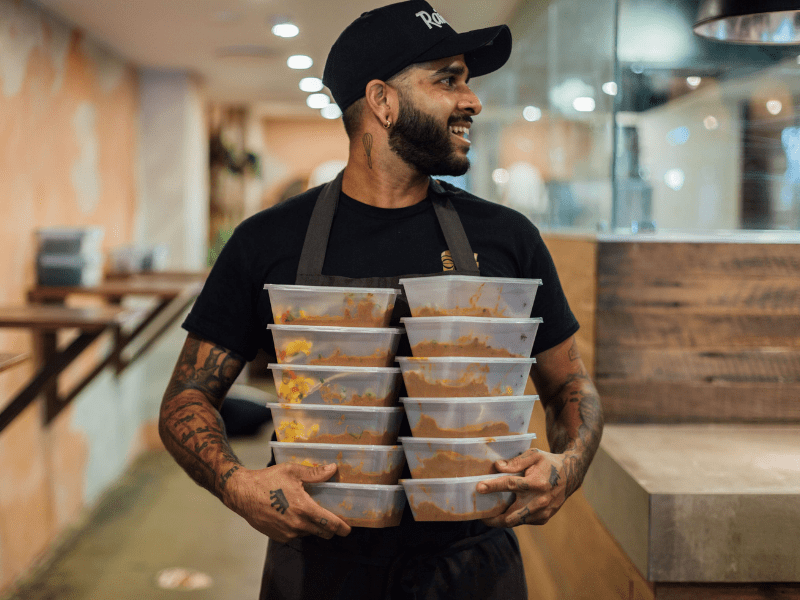 We aim to create equal opportunity around the table.
Employment Hours For Vulnerable Community Members
Marginalised Community MembersEmployed
Plate it Forward is a multi-faceted hospitality brand allowing you to experience real social change through food and beverage experiences. To support change in our communities all you need to do is eat and drink. Could it be any better? Get involved by coming to our venues, booking your next catered event with us or coming in for one of our Plate up Together Days.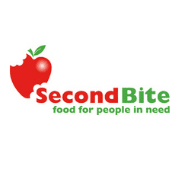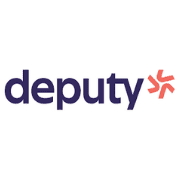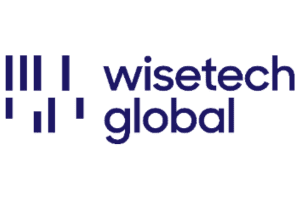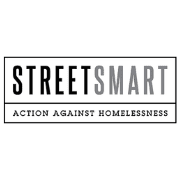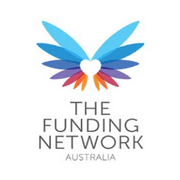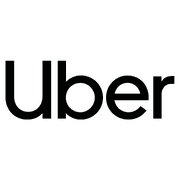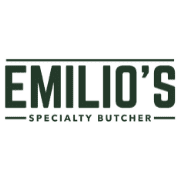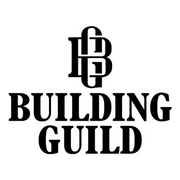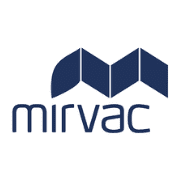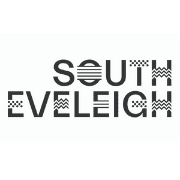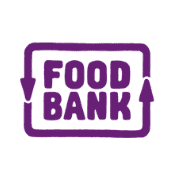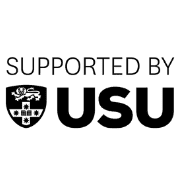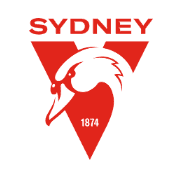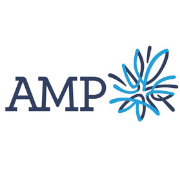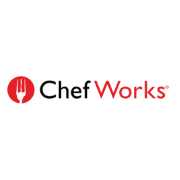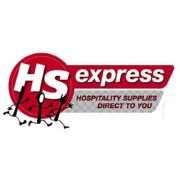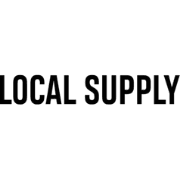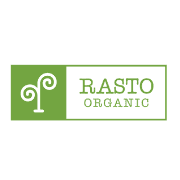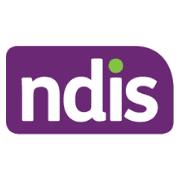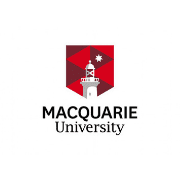 Catering provides invaluable education, training and employment to our team. It also brings generational recipes from all over the globe, stories of strength and important impact to our communities. To taste the change the world needs while providing long-term opportunities while eating incredible food.
Learn More