The Social Meal is our restaurant-style meal donation program providing up to 3,000 meals a week to our communities.
What started as an immediate response during lockdowns has become a long-term program to provide hope, dignity and equality through food.
Cooked by our teams and our Ability Social students The Social Meal creates community connection, from our guests and customers to the many members of our community.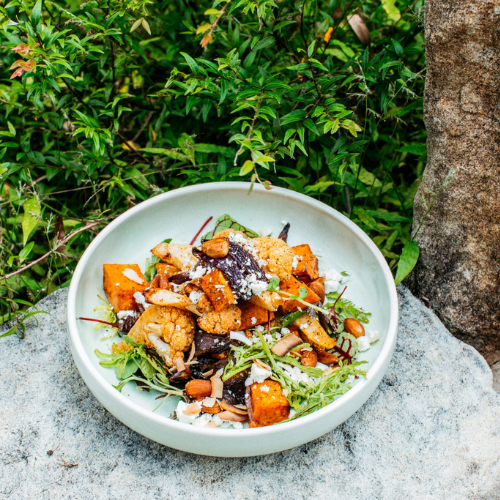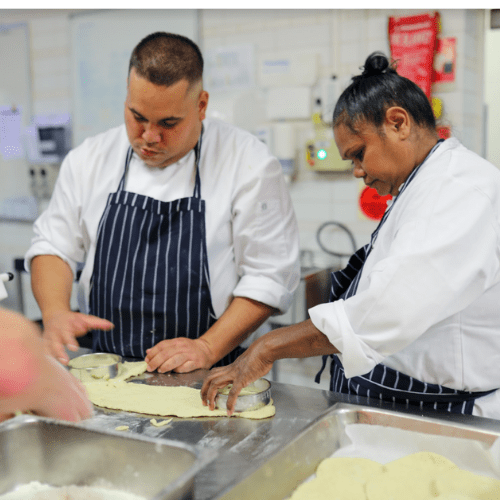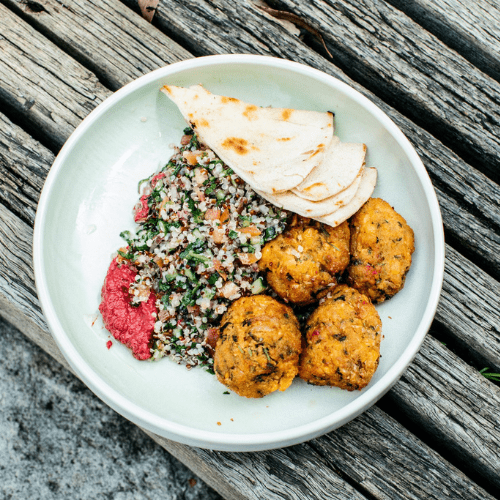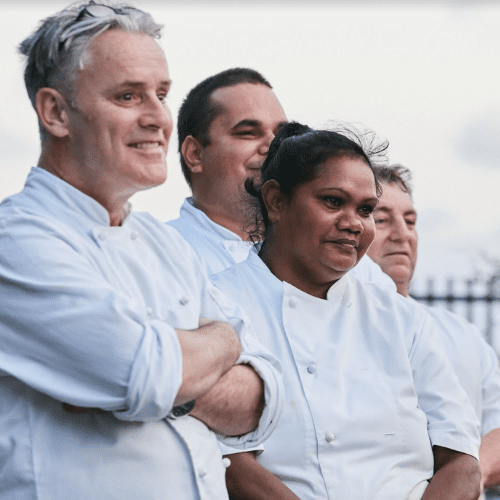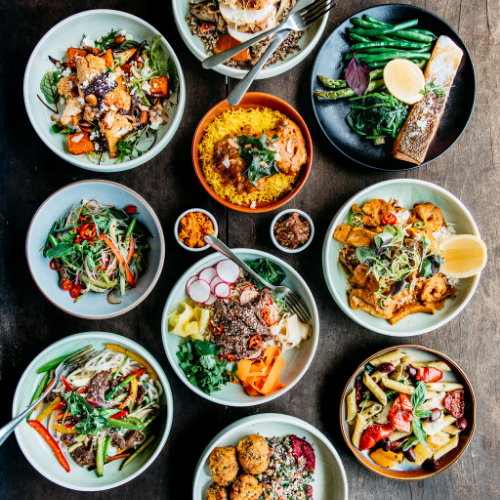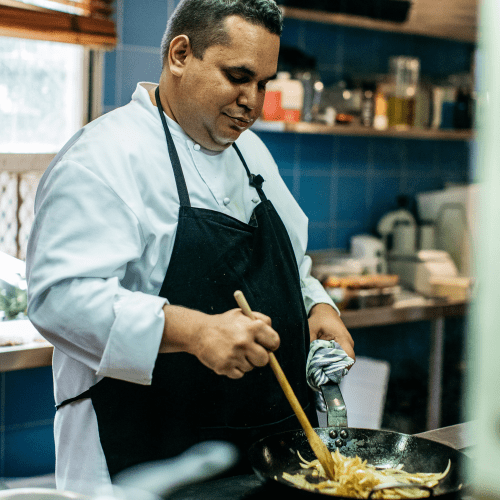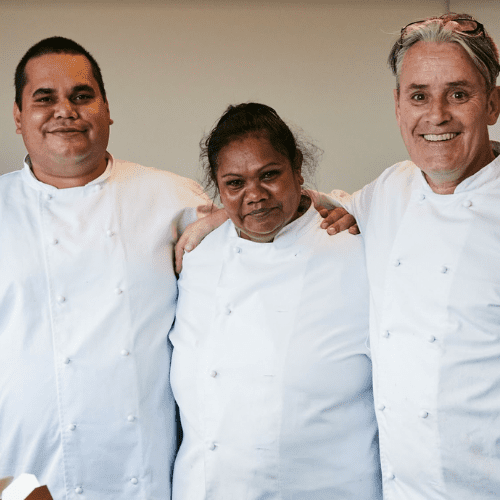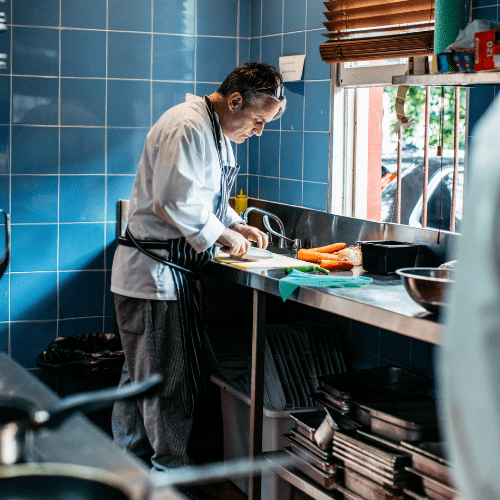 Let Us Cater Your Next Event
The food for your event will be cooked under the watchful eyes of some of Australia's most talented chefs and our graduates from Ability Social and Colombo Social.
Learn More