How do we begin to wrap up the year that was 2021?
As we close the year in a bit of uncertainty (similar to how we started it), we firstly want to extend our heartfelt thanks for all our input into the many moments of genuine greatness, and wish each of you a safe and healthy Christmas connecting with your loved ones.
This year has been a difficult and tough one for many of our community members and therefore your generosity and support has been even more meaningful. Each meal PlateItForward was able to share represented a small gesture of hope, dignity and connection to those who needed it.
Despite the ups and downs, there are so many wonderful stories to share from the past year. We delivered over 80,000 meals with our charity partners. We saw the transition of our community resident Brendan to become head chef, working in our Surry Hills kitchen feeding 40 people a day recovering from addiction with his incredible food including his famous Green Curry.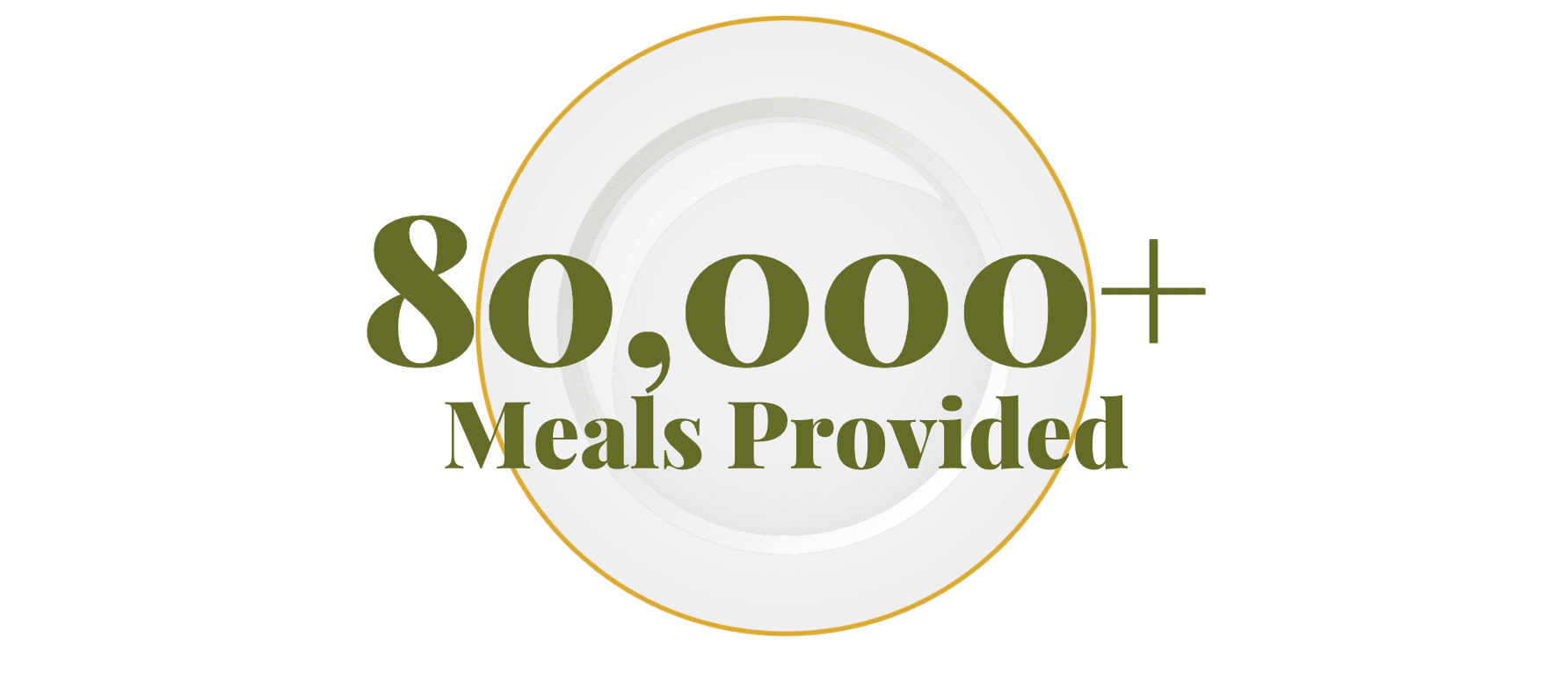 We partnered with Uber and worked with Settlement Services International to offer $50,000 worth of Uber rides and deliveries to newly-arrived Afghan Refugees. 
Through our partnership with Deputy we were able to feed over 60,000 shift workers, asylum seekers, and out of work hospitality legends throughout Gift A Shift program. 
We moved to a new PlateItForward headquarters in Darling Harbour, with access to a state of the art kitchen, and are looking forward to opening up the restaurant to more of our community, providing dining and social experiences. PlateItForward was able to employ 33 members of the community we work with, who now play a crucial part in providing the tens of thousands of people we provide meals to each year.  This huge impact is only able to be achieved because of your support and assistance, and we would like to extend a huge thank you from all of us here. 
We will leave you with one of the most heartwarming moments of 2021. Last week, PlateitForward was announced as the recipient of the Community Human Rights Champion awarded by the Human Rights Commission of Australia. This is an amazing honour – and something that again wouldn't be possible without you all. 
Wishing you a very Merry Christmas, and an impactful and special 2022.
If you're looking for a truly great team bonding experience in the new year, please consider one of our corporate days at PlateItForward Headquarters, where you and your team can create real impact making meals together and then enjoy a meal of your own in the PlateItForward restaurant.
We are looking forward to creating equal opportunity across the table.