Ability Social is a Chef Training School that employs and trains community members who were once recipients of our meals, providing them with employment, skills, and knowledge as they cook meals for their communities. This provides education, support and employment pathways and facilitates learning through giving.
Ability Social brings important voices into our kitchens, with at least 50% of our students being women and 50% First Nations. All students are paid during their studies and practical work experience hours. Ability Social has a 100% completion rate and a 100% job placement rate. Many students are offered full-time employment within the Plate it Forward Group.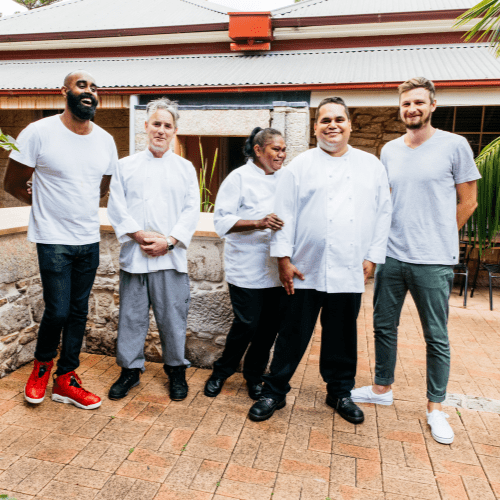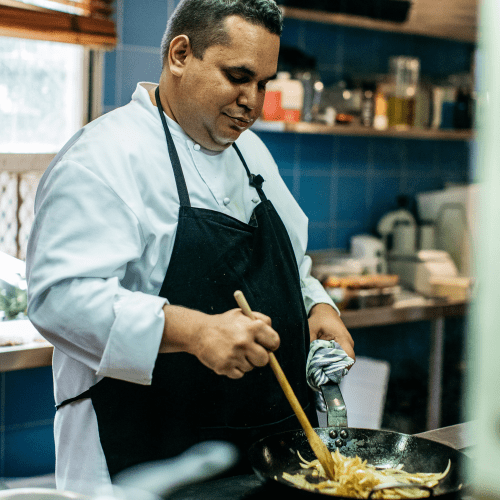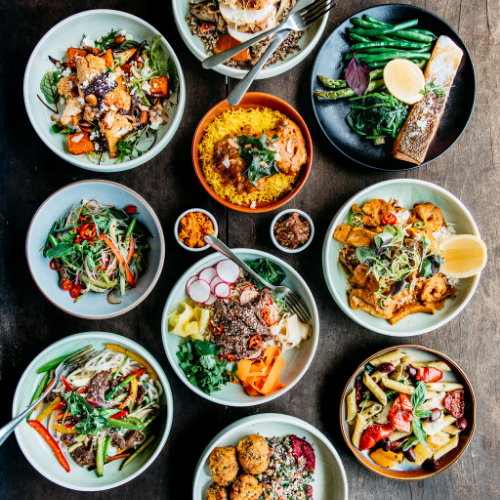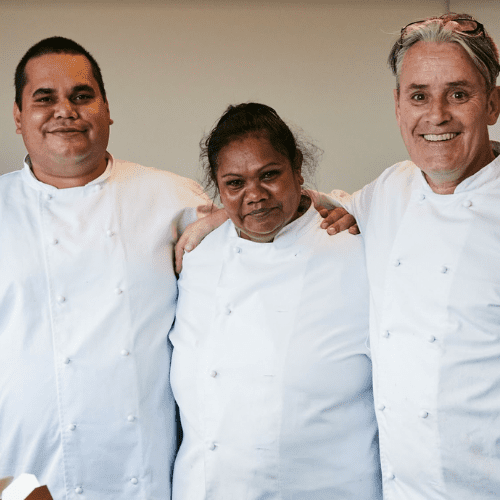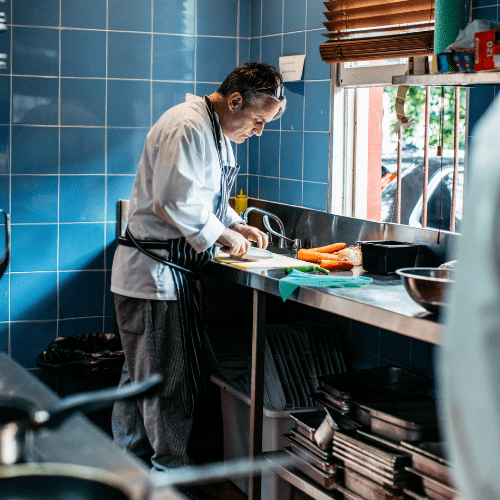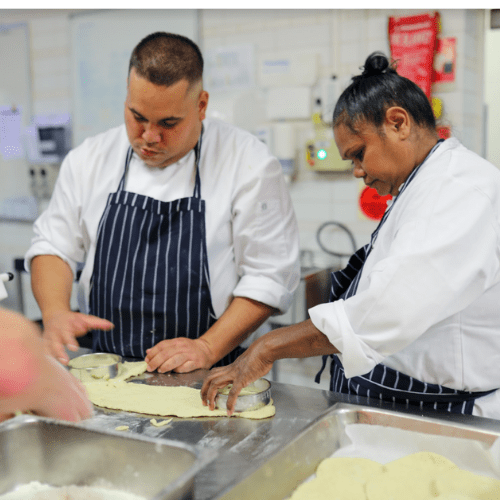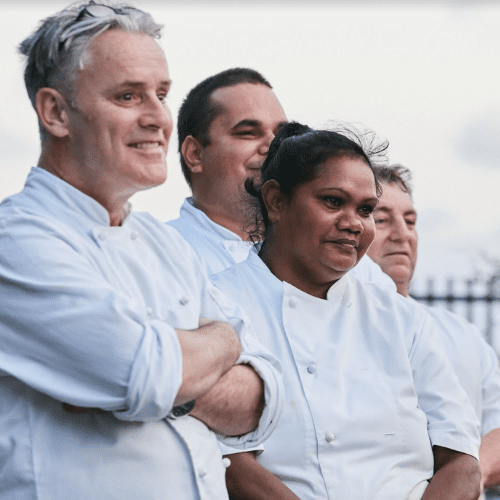 Hewitt
2021 Graduate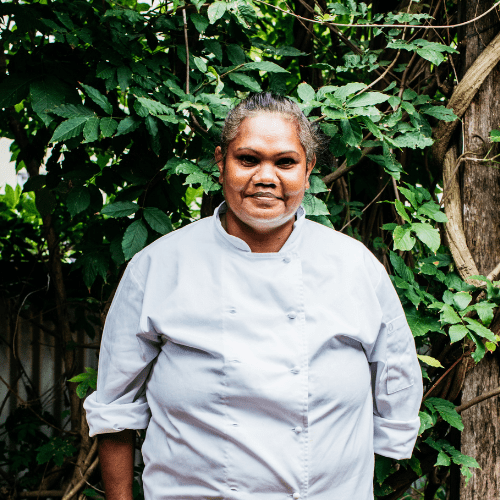 Sonya
2021 Graduate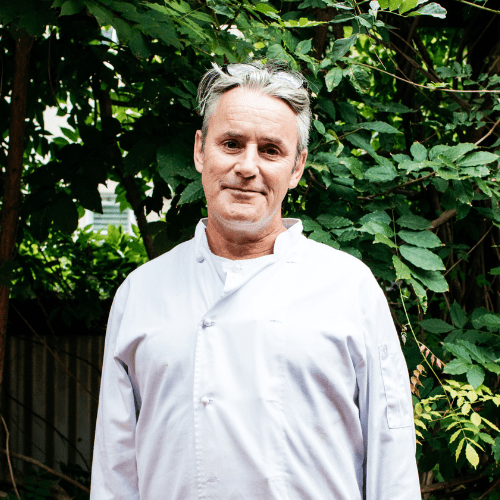 Brendan
2021 Graduate
Let Us Cater Your Next Event
The food for your event will be cooked under the watchful eyes of some of Australia's most talented chefs and our graduates from Ability Social and Colombo Social.
Learn More